1
Order 4 glasses to try before you buy
Take your pick from the entire Arlo Wolf collection. Find 4 glasses or sunglasses you would like to try, select the "try before you buy" option and checkout as normal.
Our face shapes tool recommends the best frames for your own unique face shape, whilst our blog is full of helpful tips and tricks to help you discover the best glasses for you.
We'll send the frames to you, free of charge, and they will be with you in no time at all. Please Note: We do take a refundable deposit of just £1 for every try before you buy order.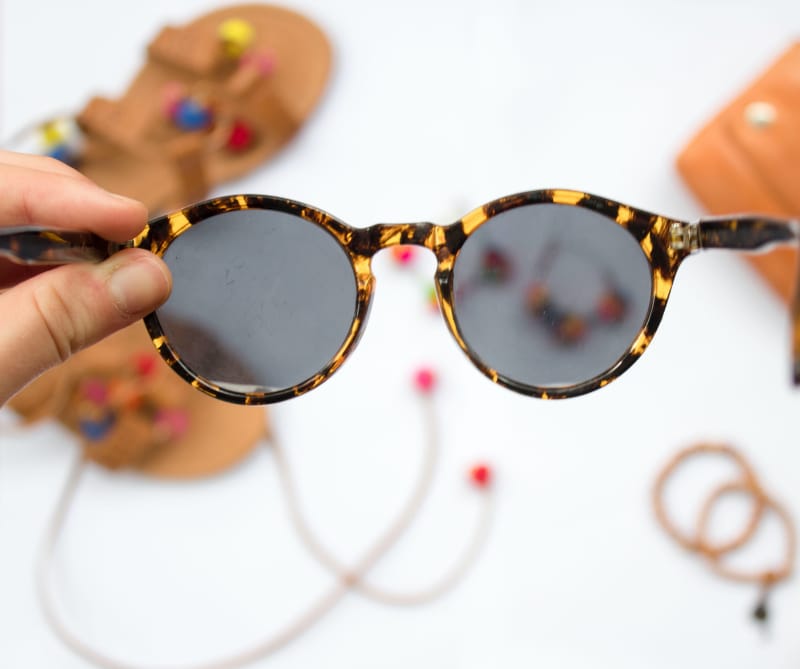 2
Trial and test the glasses at home for a week
Take your time and, in the comfort of your own home, try on the glasses one by one, to test the look, fit and feel of each.
Why not ask your friends and family to help you choose which frames look best? You could even tag us @arlowolfeyewear for our expert opinion.
Once you're sure which frames you would like to buy, simply head back to the Arlo Wolf website to purchase your prescription glasses. You can do this before returning your try before you buy parcel.
3
Buy your favourite pair or two at your convenience
Log into your account and purchase your favourite pair of glasses or sunglasses. The frames you ordered for try before you buy will be saved in your account for your ease. All that's left for you to do is to upload a photo of your prescription and your prescription glasses will be on their way to you shortly!
When the try before you buy period comes to an end, simply drop the parcel off at your local post office. You'll find a prepaid postage label in the box for your convenience.
Can't decide between two or more of the frames from your try before you buy box? Take advantage of our multi-purchase discount - 1 pair for £65, 2 pairs for £115, 3 pairs for £150.
Don't forget, for every pair of glasses you buy, we will donate another pair to the Sight2Save mission.